Part of our brand revitalization for Jacksonville University included
refreshing brand photography library. Working closely with our in-house
photographer, we concepted themes and shots to align with the newly
approved brand concept that would embody the forward-looking
tone and provide a fresh take to their admissions materials.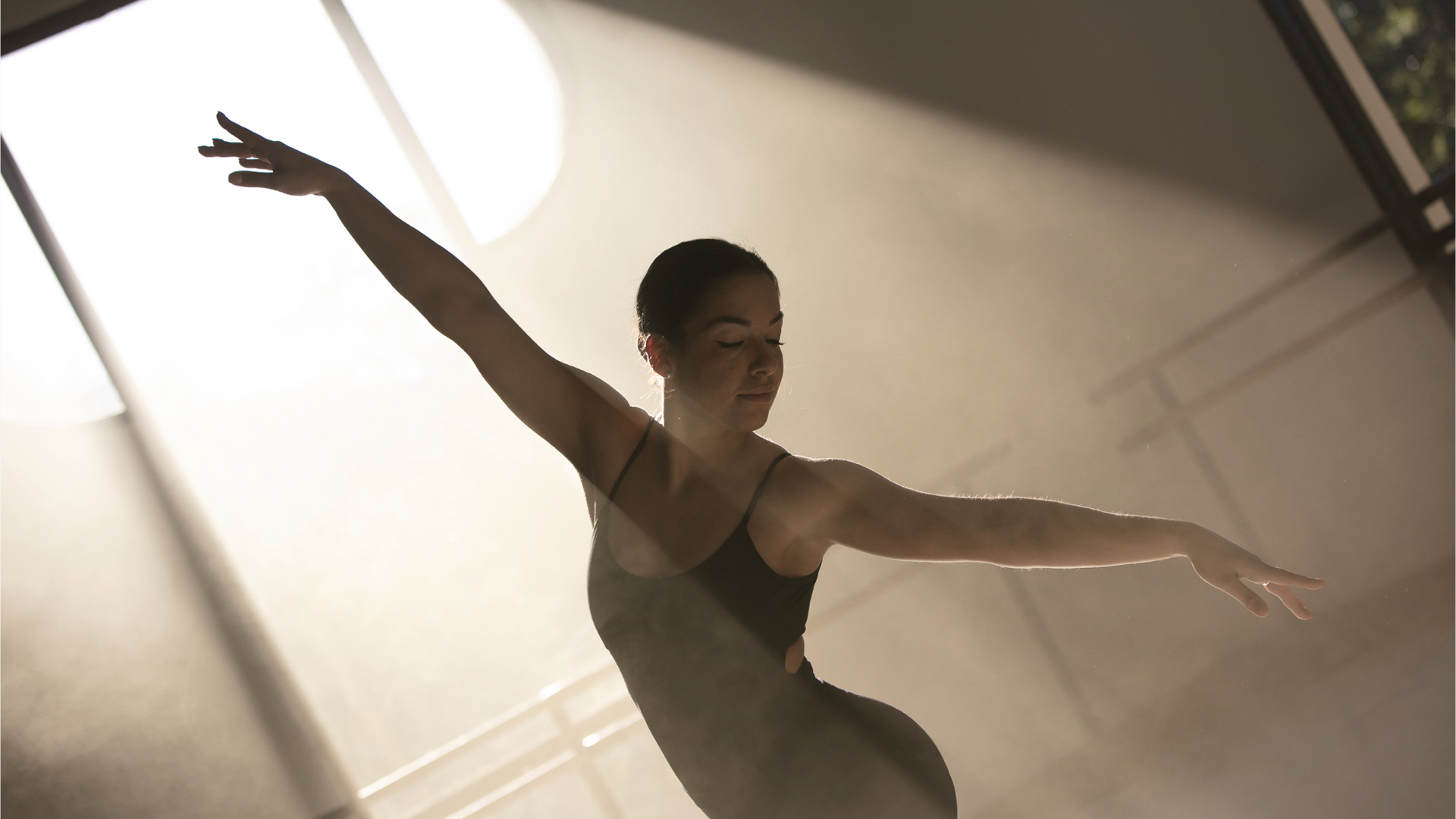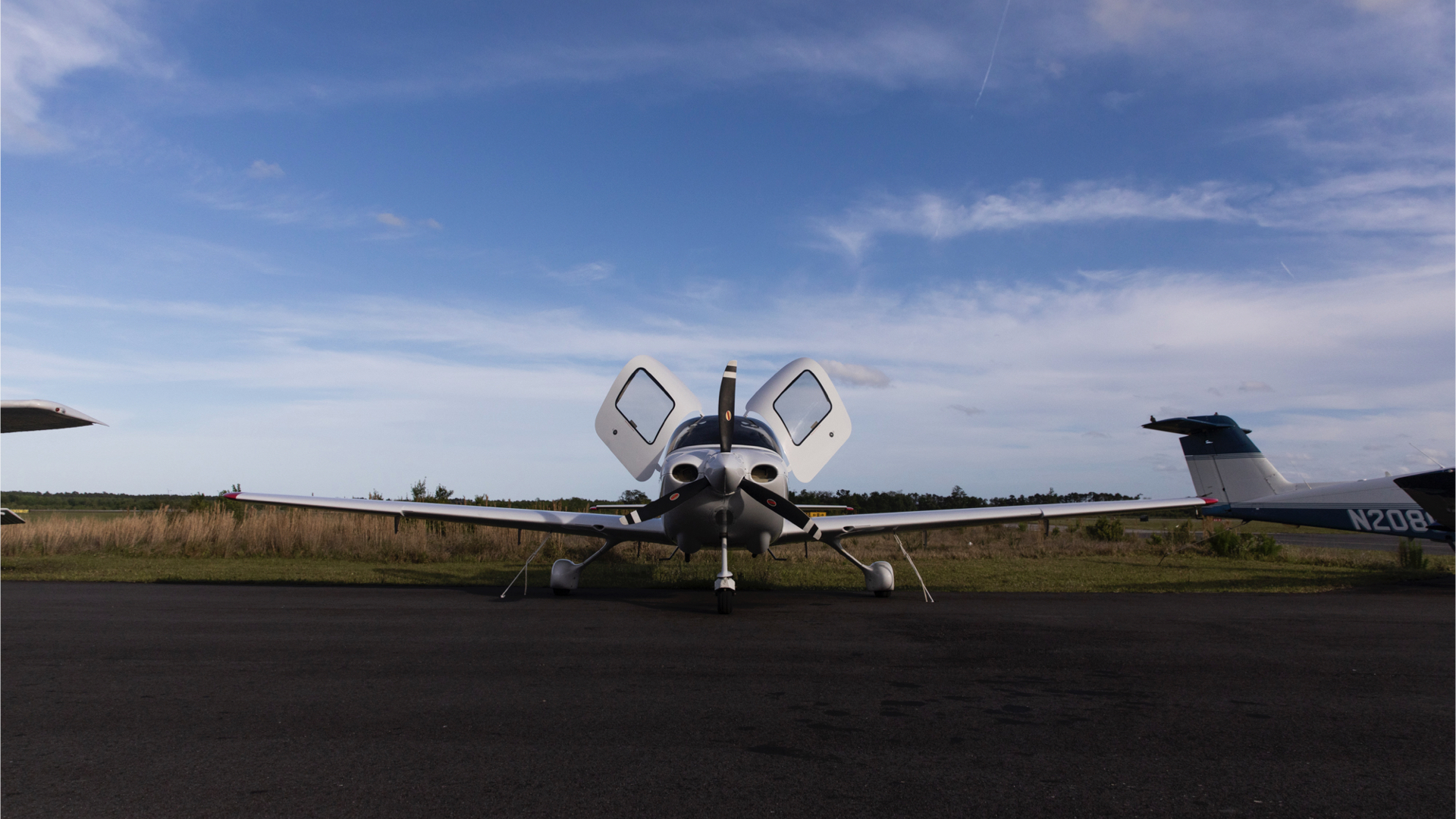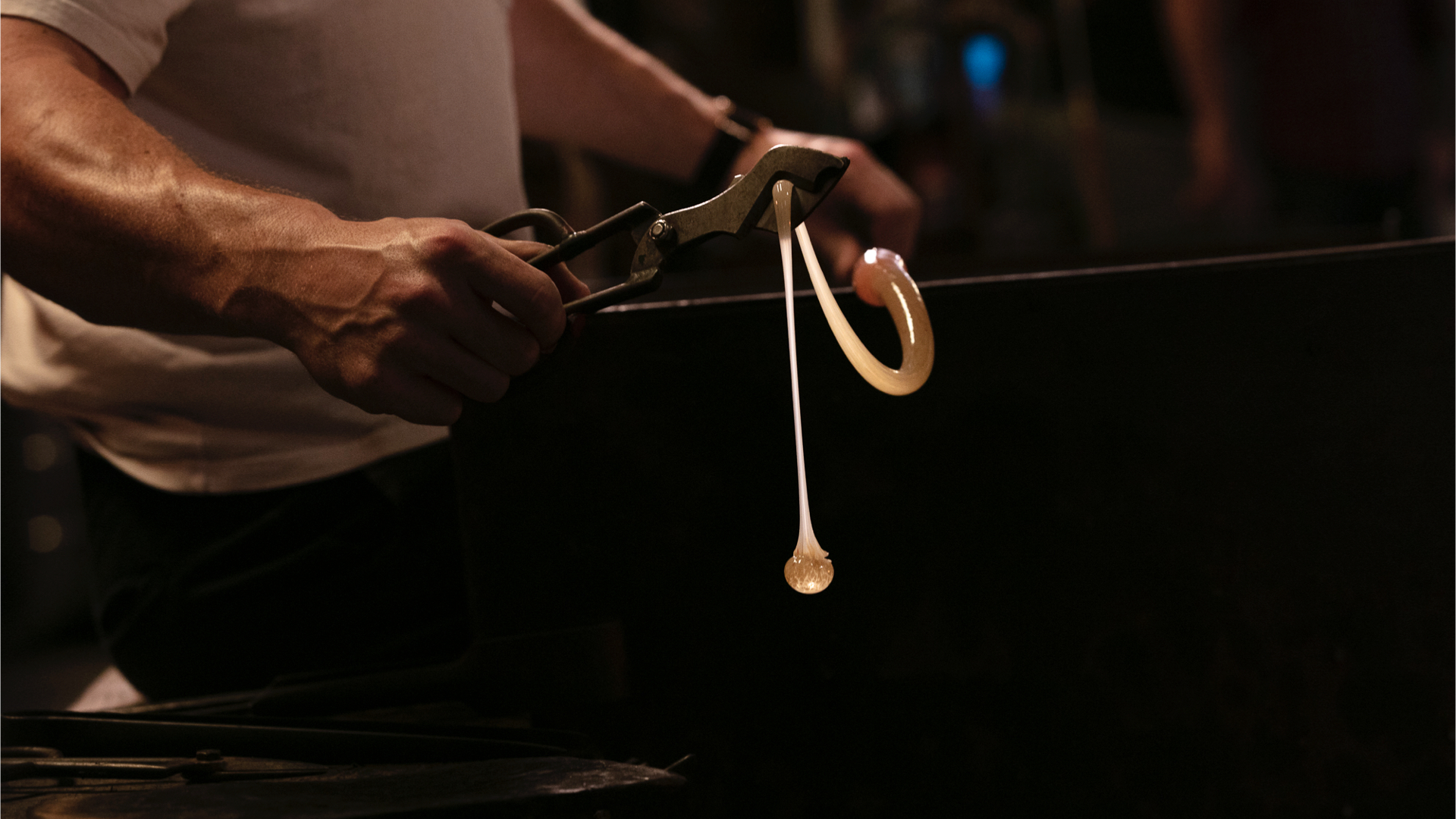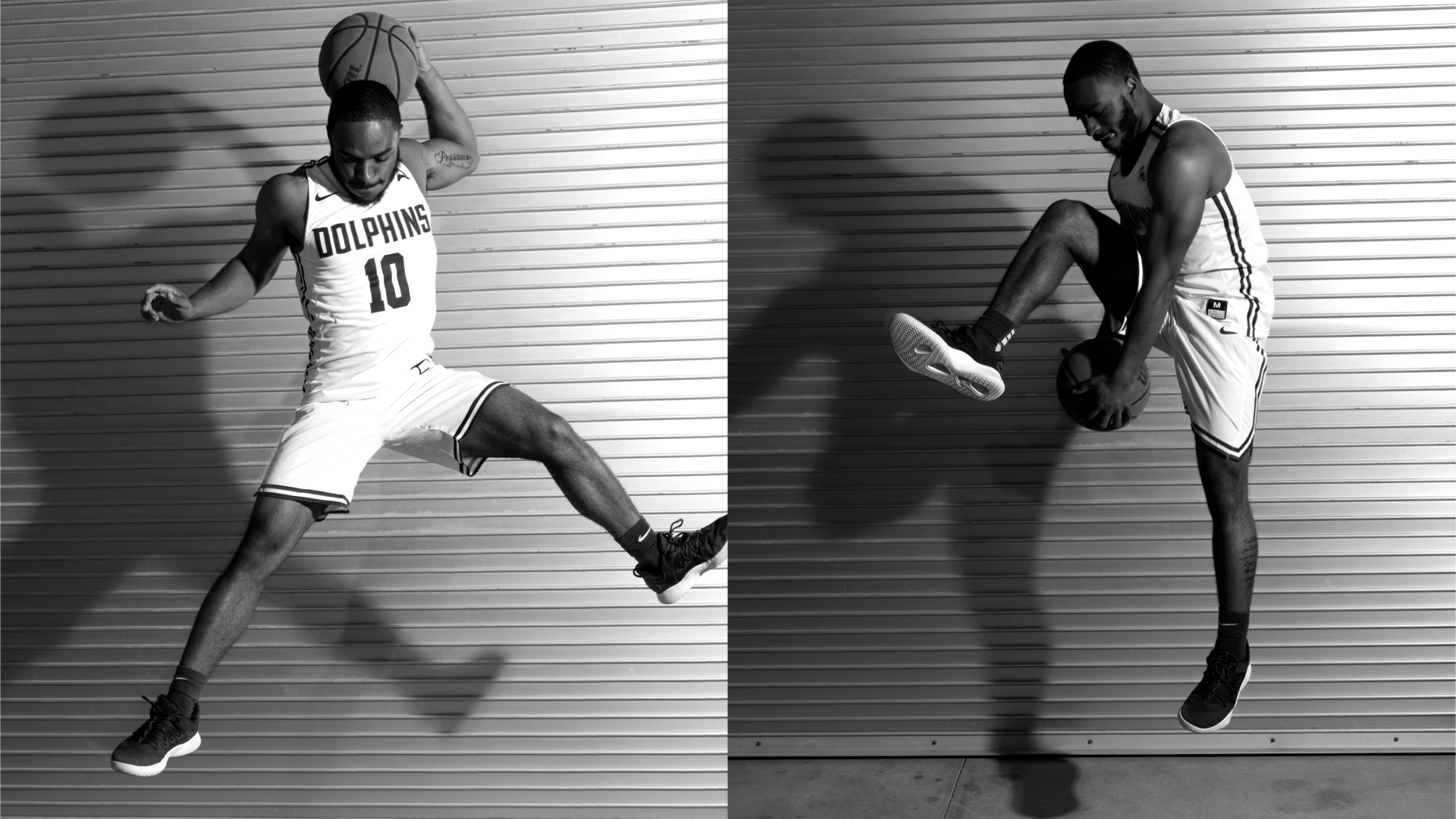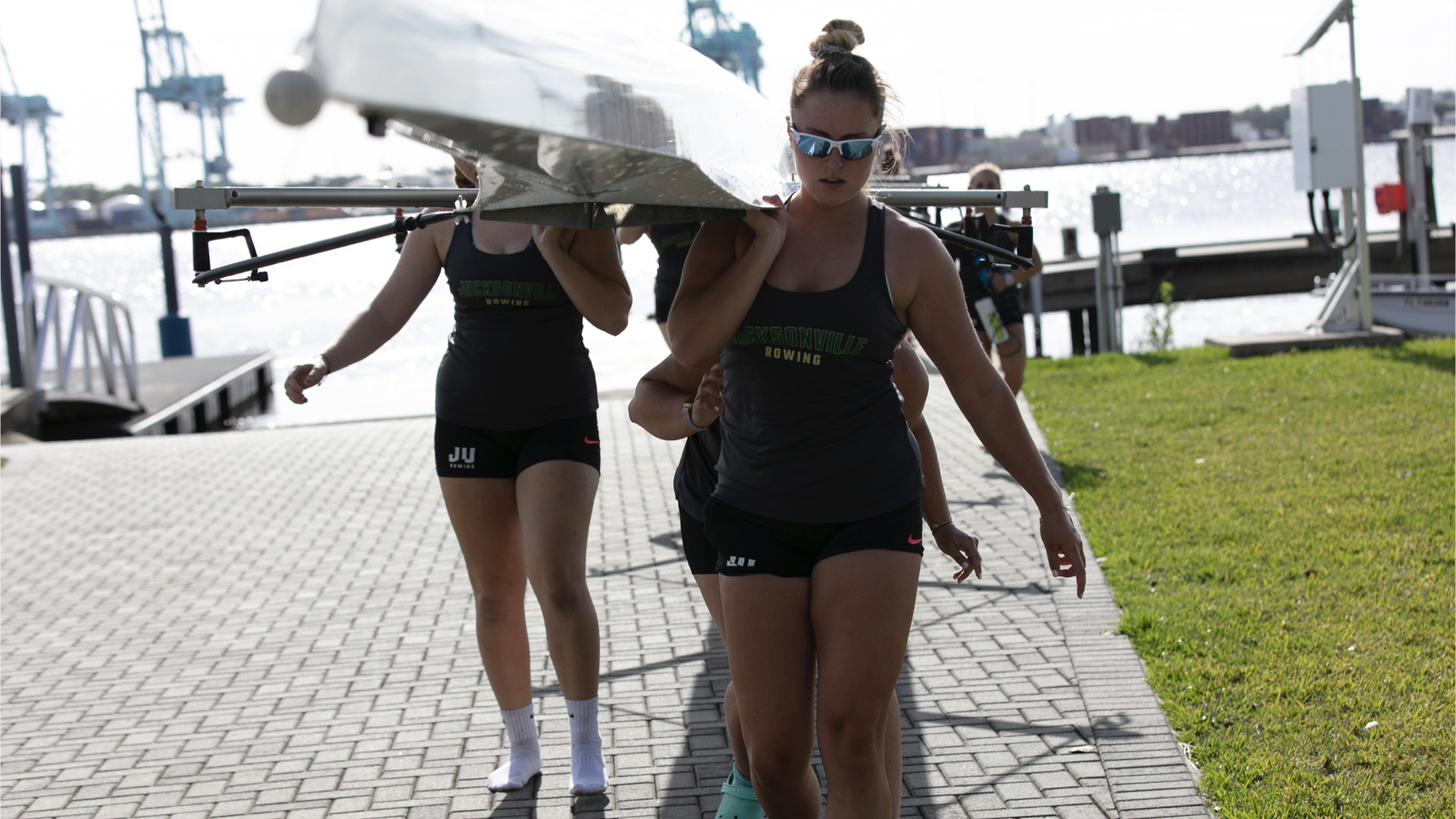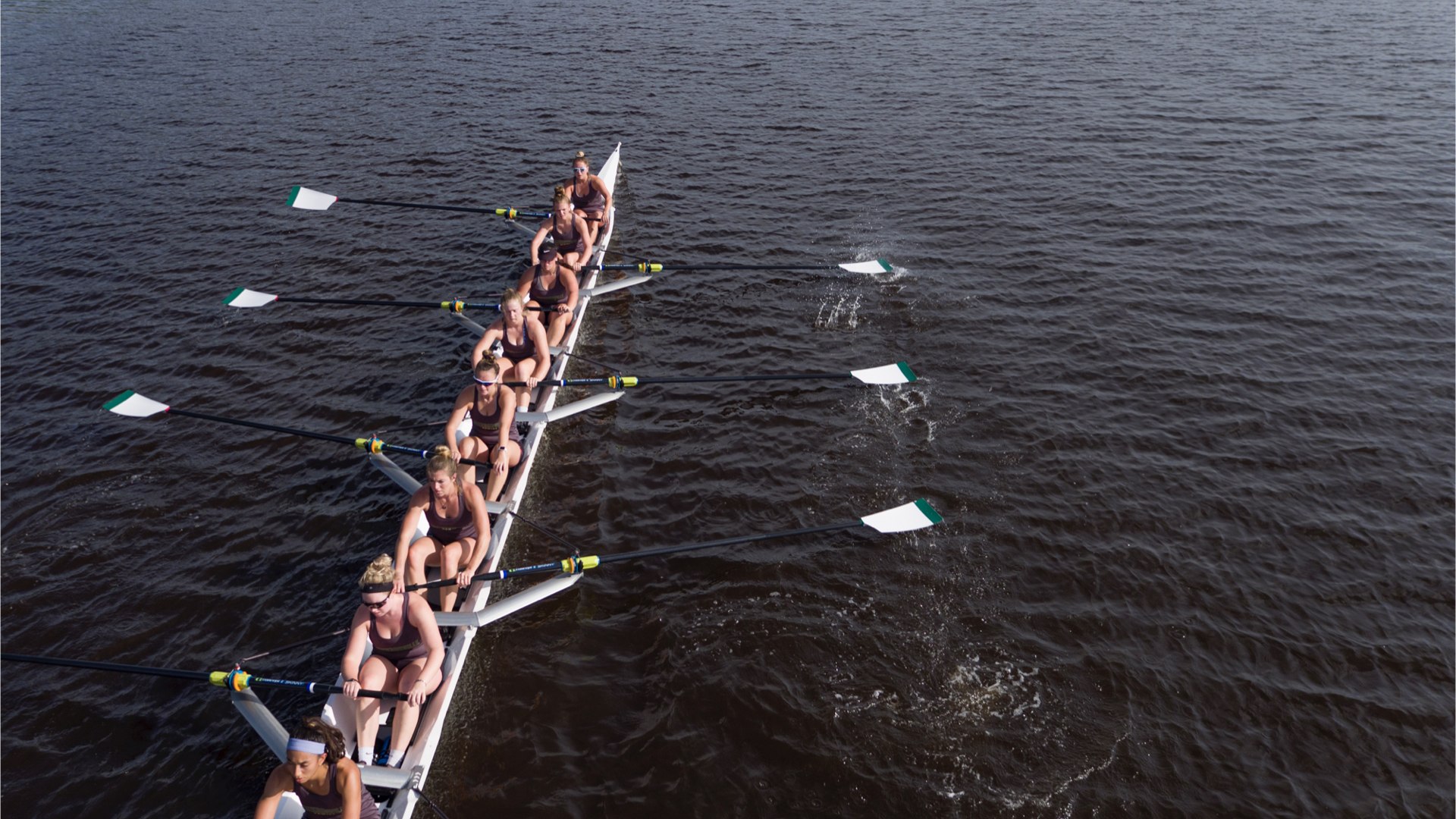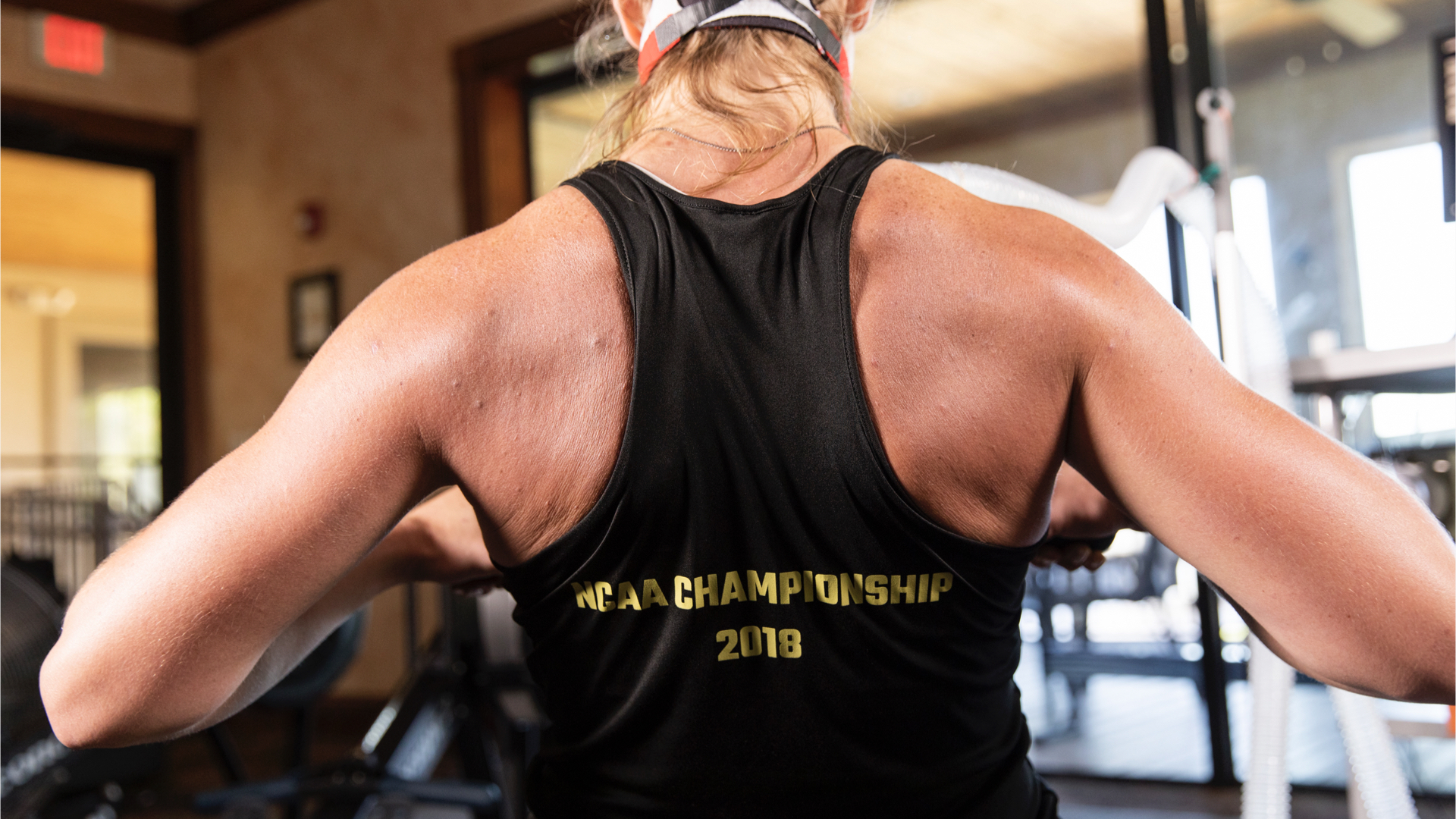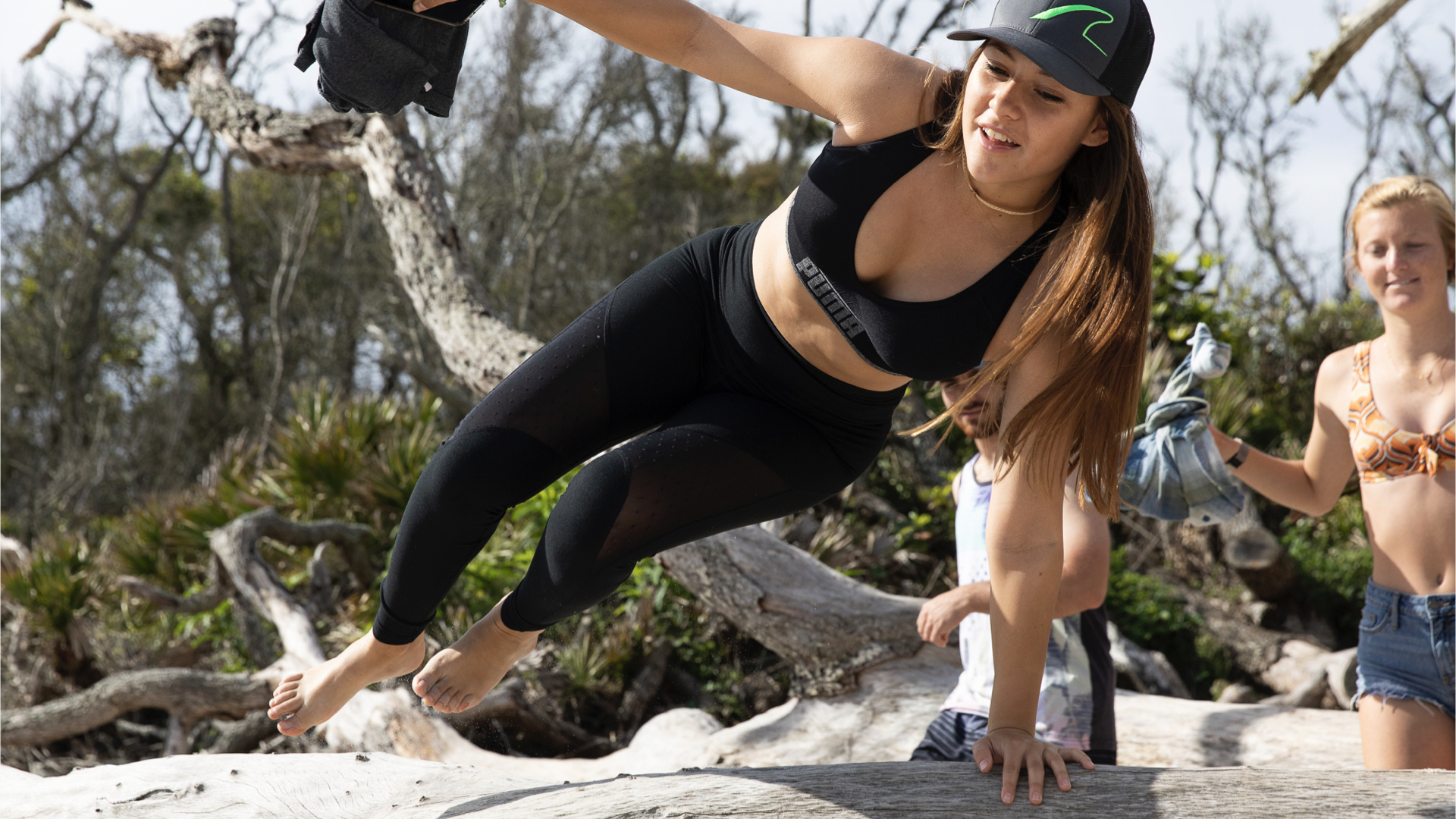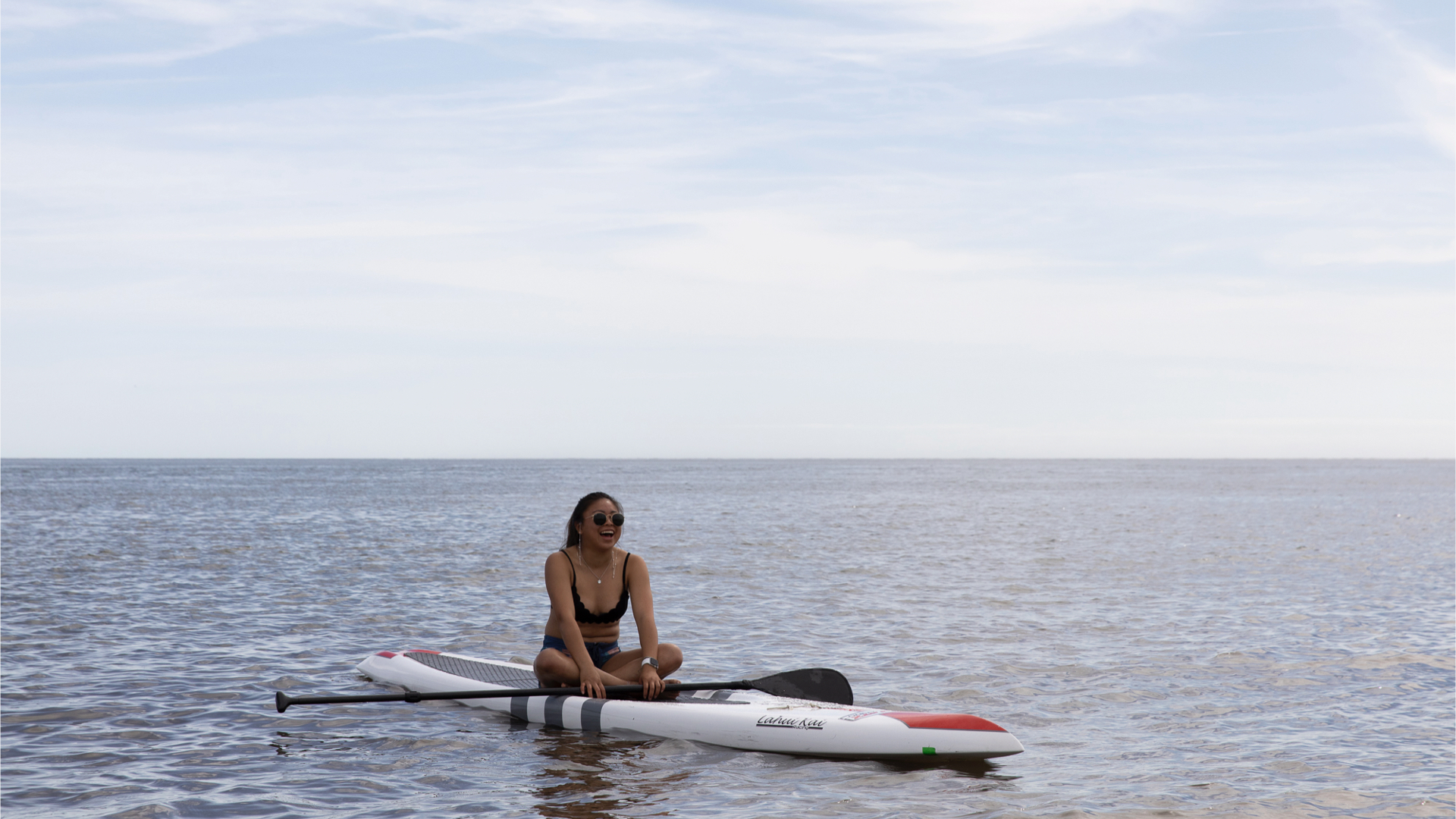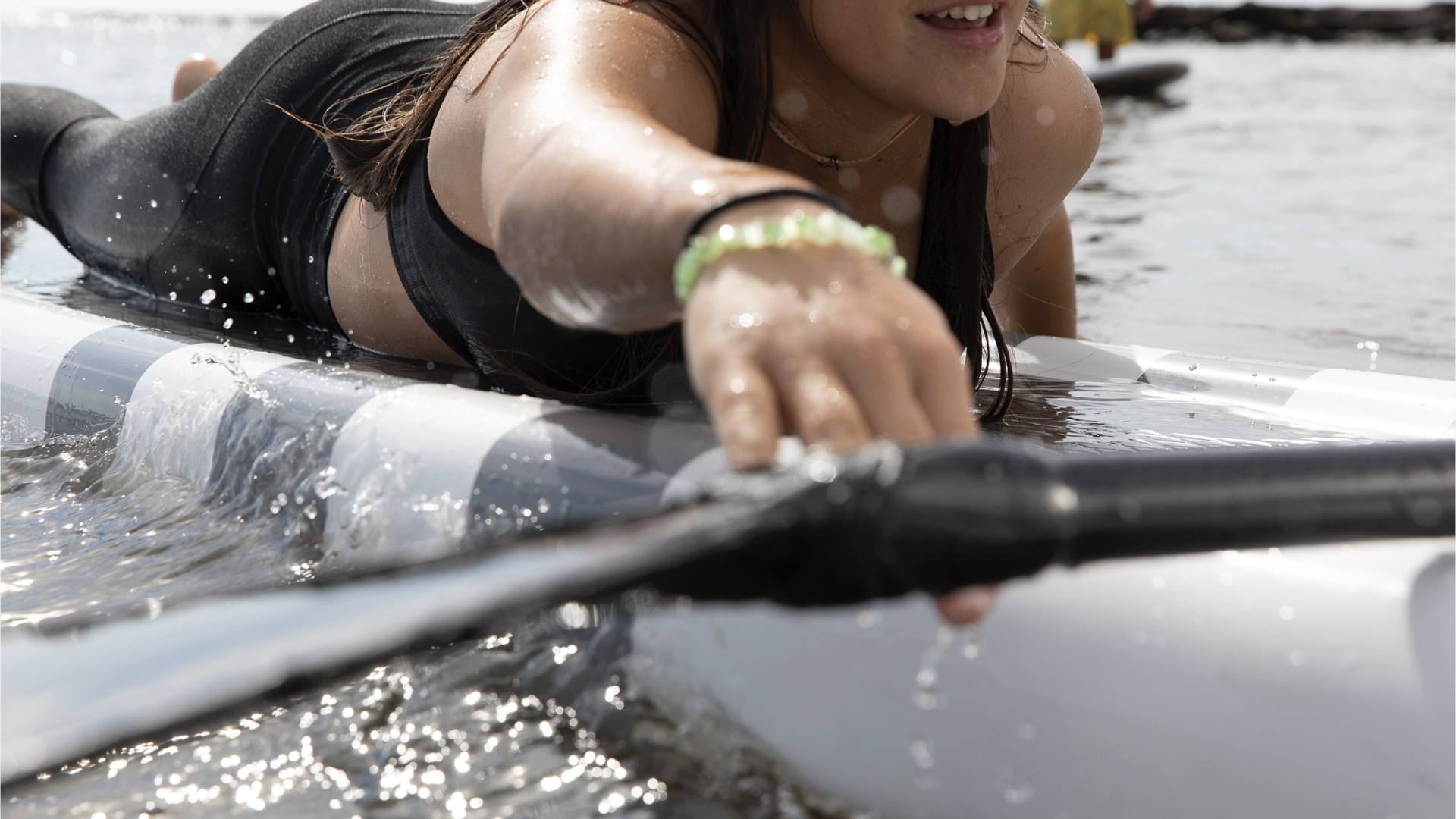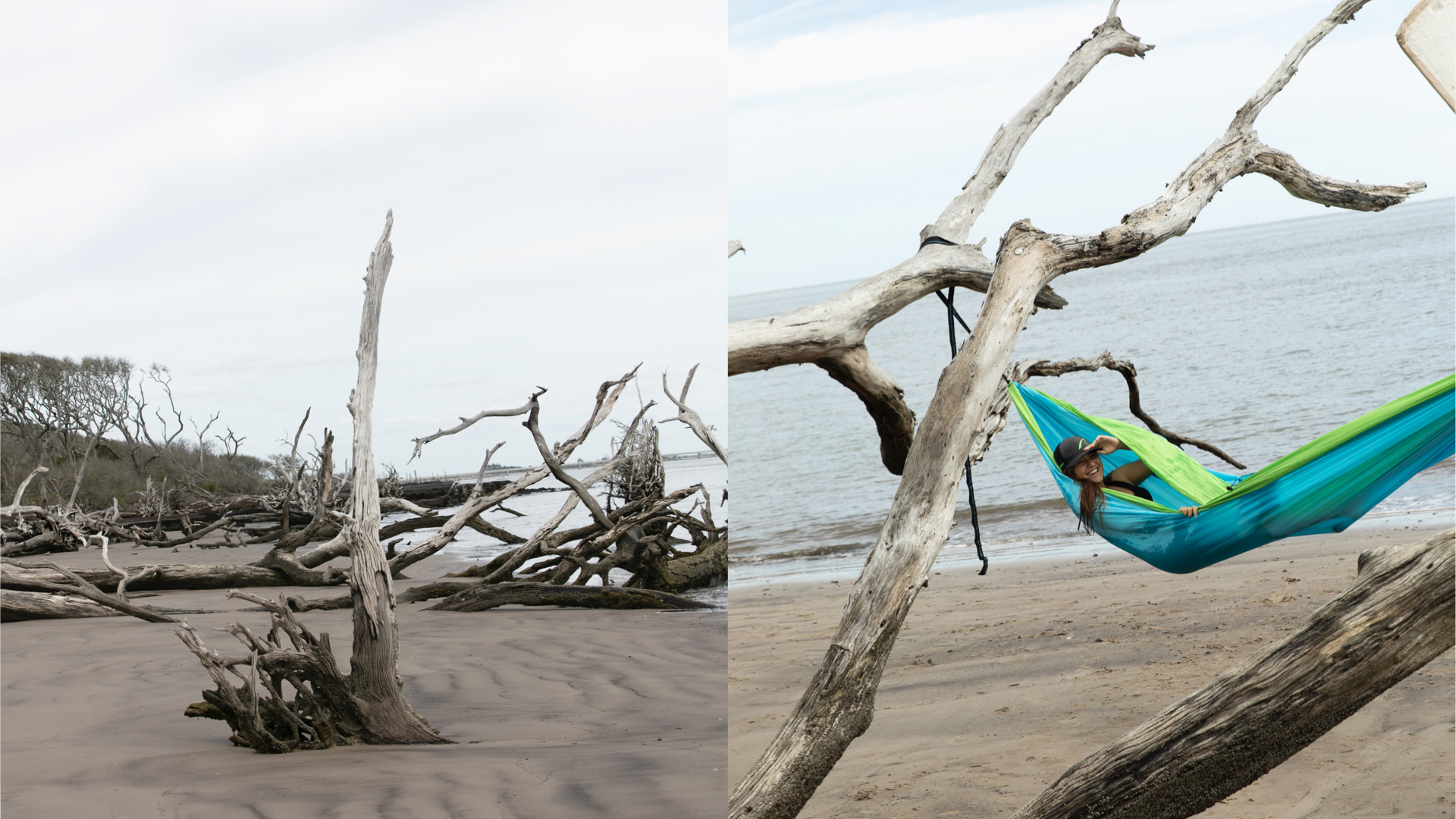 Produced as Creative Director at 160over90, 2018.
Photography by Bryan Sheffield.